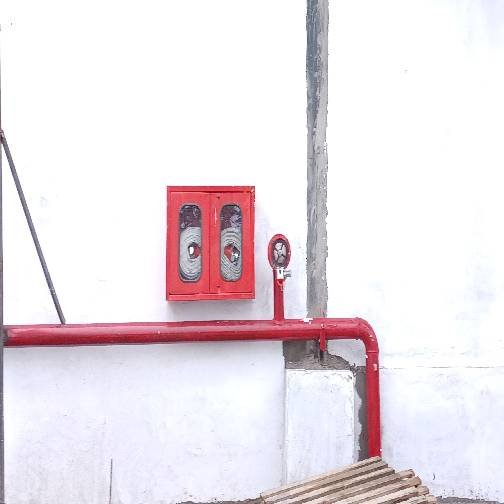 Fire Safety Services In Manesar
Our Company Sea Max Fire Engineering Works is the leading fire safety contractor in Manesar and IMT Manesar, Gurugram, Haryana that provides fire safety services such as installation and designing of fire fighting system, fire extinguishers, Fire cylinder refilling, fire door, fire alarm system, fire suppression system, fire hydrant, hoses reel system and fire sprinkler system.
We Provide Consultancy for new or existing fire fighting systems in which our fire safety engineers guide your's requirements and help to get the fire noc certificate for compliance in Manesar and imt Manesar.
The fire protection system has various fire safety equipment which protects an active fire fighting system that suppresses fire from the fire suppression system.
In the fire suppression system, we provide a Co2 Flooding system, a foam flooding system, a fire monitoring system, a water mist system, an automatic bursting tube system and a clean agent suppression system.