Installation Of Fire Suppression System In Data Center
In the Data Center or Server room their are various type of fire suppression system which are installed that kept data secure from fire hazard. Sea Max fire engineering works provide installation of all type fire suppression system in Noida, Gurugram, Delhi, faridabad, Ghaziabad, Bahadurgarh and all over INDIA.
Installation of fire suppression System is  a engineering process in which different fire extinguishing system work simultaneously which help to detect and suppression of fire. The Fire Suppression system in data center contains fire detector, fire sprinkler, fire alarm and A.I(artificial intelligence) fire extinguishing system.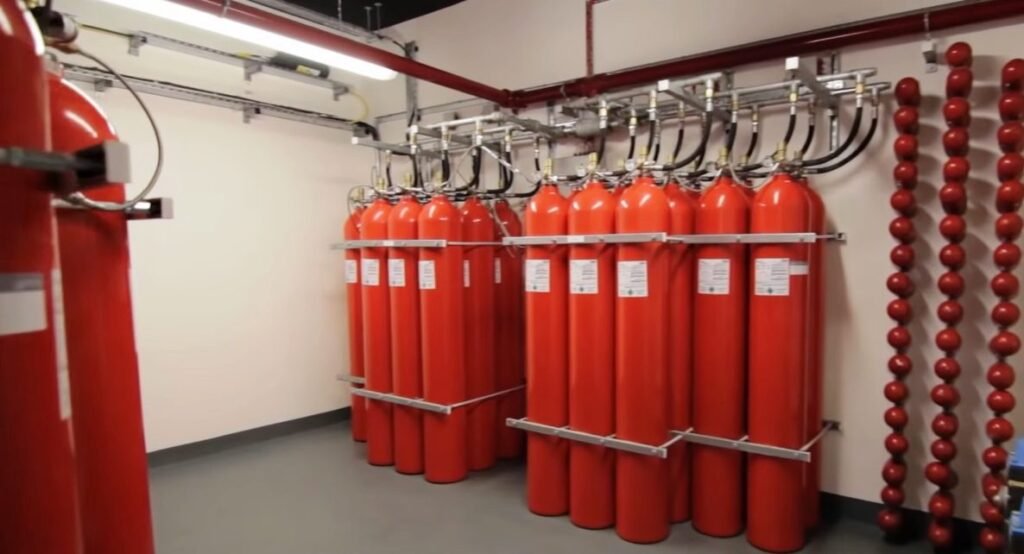 List of fire Suppression system
clean agent fire suppression systems
carbon dioxide fire suppression systems
restaurant/kitchen hood fire suppression systems
industrial fire suppression systems
hfc 227ea fire suppression systems
novec fire suppression system
fm200 suppression system
Fire Sprinkler System
Automatic Fire Suppression System
Foam Fire Suppression System