Fire Safety and Protection Consultant
fire consultant, fire protection engineering, fire safety engineering, fire fighting consultant, fire protection consulting
Fire Risk Assessments,Fire Safety Audit and Fire Safety Advisor / Consultancy carried out in Delhi,NCR,Okhla,New Delhi,Noida,Gurgaon,Faridabad,Kundli,Sonipat,Panipat,Ghaziabad Uttar Pradesh by an experienced Fire Risk Assessor / Consultant for all types of premises, including: large industrial and commercial complexes/High Rise Buildings, hospitals, factories, offices, care homes, shops, and music festivals.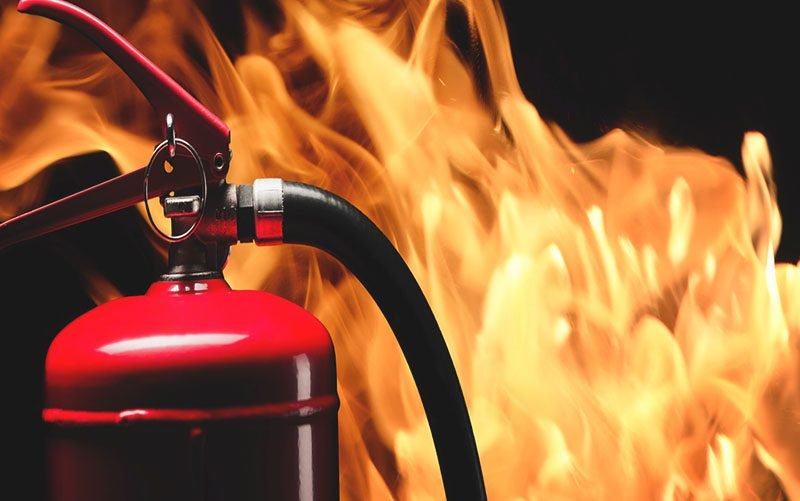 Details
DEEPAK KUMAR GARG proprietor of Sea max fire engineering works is a renowned Fire Consultant.We Privides Fire Systems Designers, Fire Protection Engineers, Fire safety training , fire drills and Service providers offering complete fire-fighting solutions for Industrial and Commercial High Rise Buildings . We offer a wide range of services which includes Fire Extinguisher Refilling, Repair & Maintenance of Fire Extinguisher, and Annual Maintenance Contract for Fire-fighting equipment. Clients can avail the services for safety programmers, Safety Audit, Risk Assessment, Risk Management, Disaster Plan, Re- Engineering as per their requirements for electrical panel, server room, data centers, computer rooms, Paint Booth, Gas Turbine, High Pressure, Sprey Booth, Power Line, Residential Appartment,FM Global approved Projects, Major Industrial Projects, Office and Commercial Complexes, Hotels and Hospitals, Airport Terminal, School and Auditorium, Archives and Libraries, Data Center, Concession Trailer, Studio, Steel Plant, Turbine Room, Cold Ralling Division, Mobile shelter, Physics Laboratories. They find total assistance from our trained and skilled professionals. We also undertake Turnkey Projects for Designs and Installation of Fire Suppression Systems (Gas/Water), Fire Alarm (Heat/Smoke Detection) Systems, Sales & Service of All Type Fire Extinguishers/ Equipment/Signage/ Evacuation Plan/ Emergency Lights, and Rescue Operation Devices.
Excellence in business can be achieved by leveraging technology and optimizing cost. At Sea Max Fire Engineering Works, we work overtime to ensure that our customers get the best technology and most prudent advice at the most competitive price. Place your trust in our fire consultants' solid technical knowledge. Our experts and Fire Safety advisers draw upon many years of experience across a broad range of industries. Our areas of specialization include:
Safety programmers, Safety Audit, Risk Assessment, Risk Management, Disaster Plan & Re- Engineering.
Spl. In : Turnkey Projects Designs/Installation, Fire Suppression Systems(Gas/Water), Fire Alarm (Heat/Smoke Detection) Systems, Sales & Service of All Type Fire Extinguishers/ Equipments/Sign Boards/ Evacuation Plan/ Emergency Lights/Rescue Operation Devices.
Highlights
Reduced risks of failure of equipment when the need arises – saving your investments and your business
Extended life from your equipment due to preventive maintenance visits
Compliance with local fire office and insurance company requirements
Complete your assessment in full consultation with yourself at your premises.
Ensure your premises have adequate firesafety arrangements in place.
Ensure adequate fire safety systems are in place for the protection of your staff and clients.
Focus on your business needs and your legal requirement to comply with the Fire Safety Order.
Provide ongoing support should you wish to alter your premises or work system.
Apply realistic costs.
Provide an experienced ex Fire Officer with over 30 years Fire Safety experience.
Are an independent company and sell fire extinguishers or any other kind of fire safety equipment ensuring our commitment to you is never compromised.
If required we can provide Fire Escape Plan/ floor plans of your premises showing all of the fire safety arrangements in place.
We can help all businesses even if the fire service have visited and issued an non-compliance notice or Prohibition notice. We can carry out your Fire Risk Assessment and liaise with the enforcing authority to quickly resolve any short comings the fire authority has issues with.
We always guarantee our best risk assessments therefore in the unlikely event that the fire authority is unhappy with any aspect of the premises; we would work closely with you and the fire service to resolve the differences of opinion. This would not incur any additional charges for our consultancy time.
Summary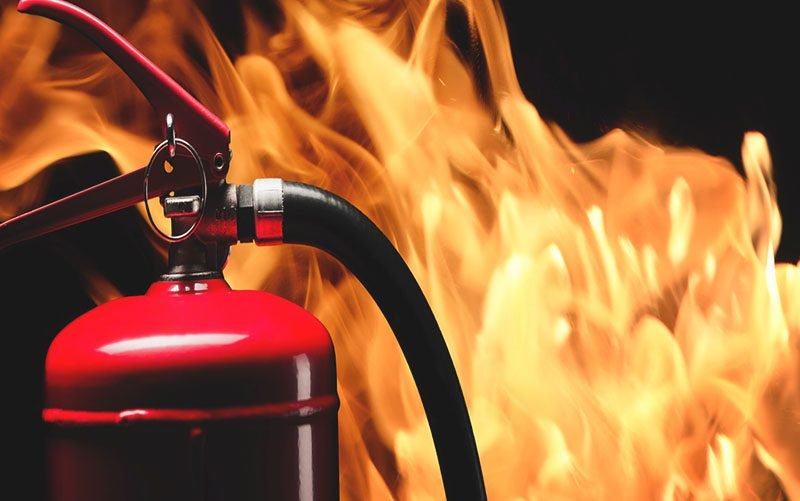 Service Type
Provider Name
SEA MAX FIRE ENGINEERING WORKS
,
DELHI
-
Telephone No.09312714239
Area
INDIA, DELHI, NOIDA, MANESAR, GURUGRAM, UTTAR PRADESH, HARYANA, FARDABAD, PUNJAB, RAJASTHAN
Description
fire consultant fire protection engineering fire safety engineering fire fighting consultant fire protection consulting