FIRE SUPPRESSION SYSTEM
SEA MAX FIRE ENGINEERING WORKS WORLD'S TOP MOST LEADING CONTRACTOR AND SERVICE PROVIDER
FIRE SYSTEM IN UTTAR PRADESH
SEA MAX FIRE ENGINEERING WORKS is most trusted service provider of all types of fire fighting system – protection system.  Fire is consider as one of nature's most harmful components. Provides the best Fire suppression system  which includes alarm system, sprinkler system and many more system in Uttar Pradesh.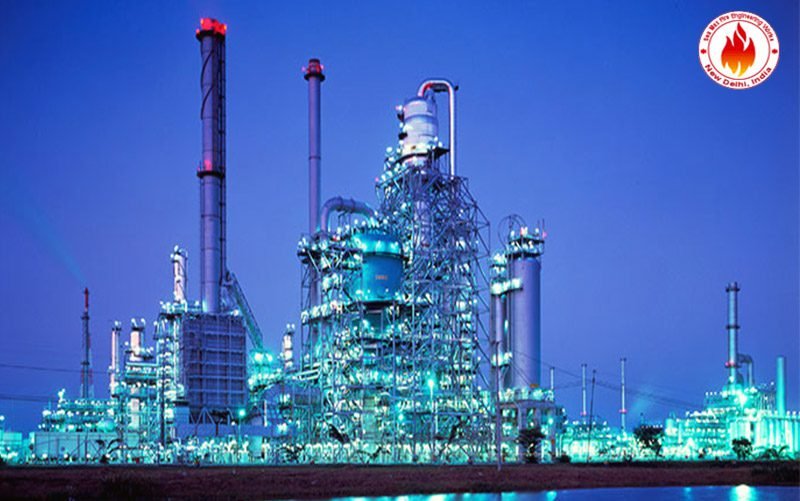 AMC OF Fire Fighting System
FIRE SUPPRESSION SYSTEM IN UTTAR PRADESH
Automated fire suppression system consists gaseous suppression system, fire sprinkler system and fire fighting equipment, fire alarm, fire detectors.. Fire suppression activates by manually or automatically.
All of those systems are completely different and use completely different agents to extinguish fire.
CLEAN AGENT (INERGEN) SUPPRESSION SYSTEM
HFC-227 FIRE SUPPRESSION SYSTEM
DRY CHEMICAL FIRE SUPPRESSION SYSTEM
KITCHEN SUPPRESSION SYSTEM
C02 FIRE SUPPRESSION SYSTEM
GASEOUS FIRE SUPPRESSION SYSTEM
Aerosol Suppression systems
FIRE FIGHTING SYSTEM IN UTTAR PRADESH
Fire fighting system in uttar pradesh is use to to stop the spread of fires in company, shopping malls, films theaters and buildings equipment to extinguish fires.
STANDARD FIRE HYDRANT SYSTEM
THE FIRE ALARM SYSTEM IN UTTAR PRADESH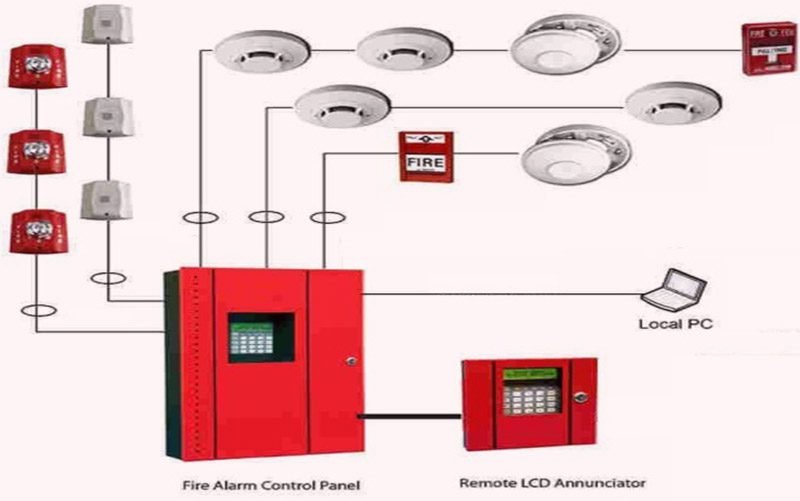 Fire alarms are essential safety fire fighting equipment. Fire alarms consist of a loud noise as quickly as they detect the smoke. Fire alarms is use for to prevent lives and properties. When these alarms detect fire, they provide an alert for evacuate the place and may make a secure and various escape.
FIRE SPRINKLER SYSTEM IN UTTAR PRADESH
A sprinkler system consist a sprinkler which works independently which contains water for fire suppression. fire sprinkler system are use as aautomated fire extinguishing techniques.
Foam water sprinkler systems
FIRE PROTECTION SYSTEM IN UTTAR PRADESH
Fire Protection System is one of the most important considerations fire safety system for servers system.
Active Fire Protection System
Passive Fire Protection System
FIRE EXTINGUISHER IN UTTAR PRADESH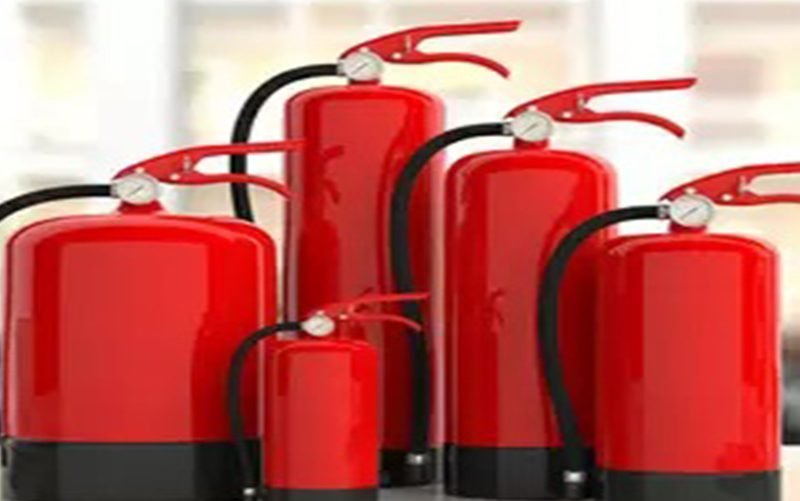 Fire extinguishers work on completely different methods using a chemical compounds as fire extinguishing agents. The number of fire extinguishing methods depends upon the placement or function.
Automatic - Modular Fire Extinguisher
ABC Dry Chemical Powder Fire Extinguisher
Clean Agent Fire Extinguisher
FIRE FIGHTING EQUIPMENT IN UTTAR PRADESH
There are various kinds of equipment such as extinguishers, alarms, communication devices, monitors, smoke diverts and indicators.
Heavy Duty Fire Fighting System
AMC - Annual Maintenance Contract of Fire Fighting System IN UTTAR PRADESH
Sea Max Fire Engineering works provides complete annual maintenance contract of all types of fire fighting – fire protection system. All workers ought to pay attention to the placement of fire exits, fire safety equipment and fire detection services.
Summary
Service Type
Fire Fighting - Protection System Uttar Pradesh
Provider Name
SEA MAX FIRE ENGINEERING WORKS
,
UTTAR PRADESH
,
UTTAR PRADESH
,
UTTAR PRADESH
-
Telephone No.9312714239
Area
Description
FIRE SUPPRESSION | ALARM | SPRINKLER | FIGHTING | PROTECTION | HOSE | HYDRANT SYSTEM - FIRE EXTINGUISHER IN UTTAR PRADESH