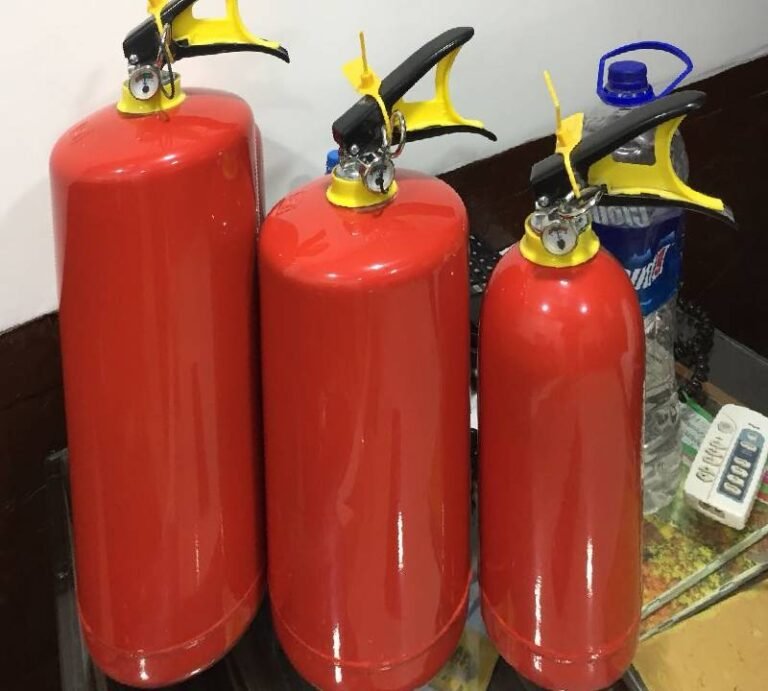 A fire cylinder is a movable fire safety equipment that is available in different size standards and applications. Sea Max Fire is a manufacturer of ABC, CO2, Foam, Water Mist, Kitchen Guard, Clean Agent and modular fire cylinders. We provide supplying of cylinders all over INDIA at very competitive prices with good performance. Our fire extinguishers are refillable and can be refilled after use. 
Sea Max fire provides supply across all industries such as MNC companies, factories, warehouses, shopping malls, power plants, shops, manufacturing units, construction sites and many more sites.
We provide the installation of fire-fighting equipment for all buildings. Our fire safety services area is Delhi, NCR, Bahadurgarh, Faridabad, Ghaziabad, Greater Noida, Gurgaon, Noida, Panipat, Rohtak, Sonipat and all over INDIA where we deliver to customers directly. Our fire fighting equipment is ISI marked as per the Indian Standards Institute.