A fire prevention system is an advanced fire protection system that comes with an advanced fire detection system and fire suppression system. Fire prevention is a method which use to control or stop a fire. Fire prevention devices are part of a fire safety system in which we provide designing, maintenance, and installation. Our service area for fire prevention systems in India are Bahadurgarh, Delhi, Faridabad, Ghaziabad, Greater Noida, Gurgaon, Hapur, Jhajjar, Kundli, Manesar, Meerut, Modinagar, Noida, Panipat, Rewari, Rohtak, Sonipat.
Installation of a fire protection system is the first step to keeping safe. Fire prevention and fire fighting system is the most common preventive maintenance checklist for fire fighting system which is used in all residential and commercial complexes. Our Inspection for fire prevention cover different aspect of fire control which are fire suppression, fire detection and alarm system preventive maintenance checklist.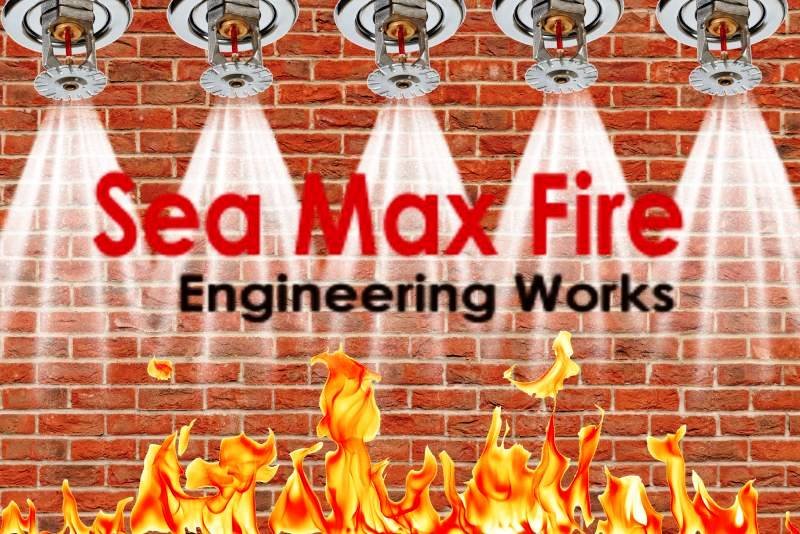 The Fire Prevention Suppression System consists fire protective agent that works on A, B, C, D, E, and K fires. Our fire suppression system also protects electrical equipment.
Fire prevention equipment
There is a list of fire prevention equipments that will save us from fire disasters. Fire protection equipment is the first thing that shows the indication of fire and extinguishes it through fire protection equipment.