AUTOMATIC MODULAR FIRE EXTINGUISHER
Ceiling Mounted Clean Agent Fire Extinguisher
The Ceiling Mounted Clean Agent Fire Extinguisher is a automatic stored pressure standalone fire extinguisher which are comes fix capacities which are 2kg, 5kg, 10 kg and 15 kg. The automatic modular fire extinguisher consist a temperature sensing tube which can be customised for different temperature conditions. Modular fire extinguisher consists Clean Agent gas which is also uses as ABC and for electrical fire. The clean agent gas is a multipurpose gas which is use for extinguish all kinds of fire. Sea max Fire is a manufacturer of automatic fire extinguisher and provides supplying and installation.
Numbers Speak For Themselves!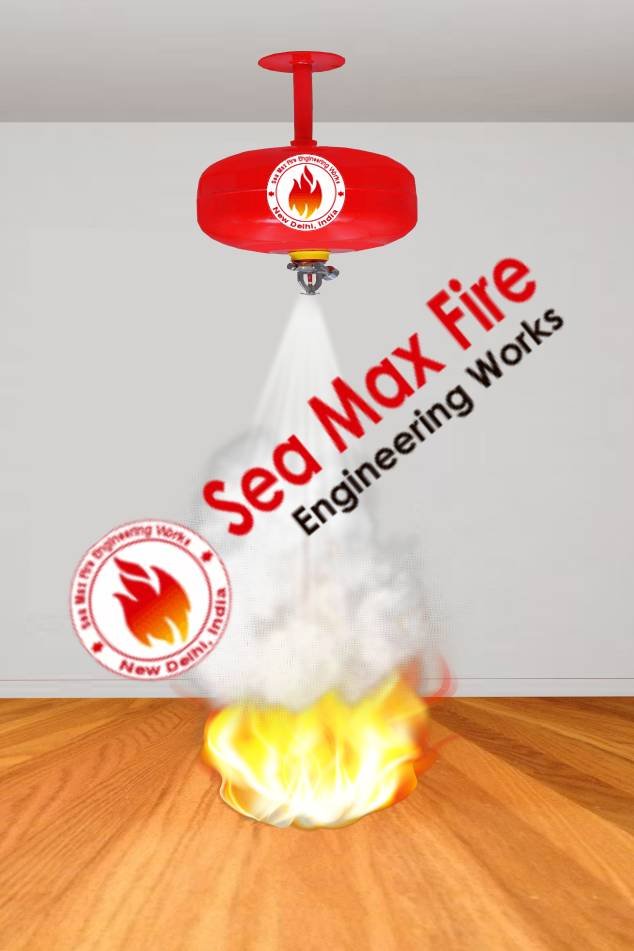 Sea Max fire automatic modular clean agent fire extinguisher is very effective which saves my office from a big fire.

Certified Products
Our fire extinguisher are ISI certifierd maerk wich sure complete fire protection. We Manufacturerd fire extinguisher as per nfpa guidlines.
Modular Type Clean Agent Fire Extinguisher
Ideal Use / Application Area