Fire Protection Equipment Supplier
Sea Max Fire Engineering Works are fire fighting equipment manufacturers in india that deals in all types of fire protection equipment which are ISI marked and have very good performance. Our various ranges of fire fighting equipments in india that are used for complete fire protection. We are a manufacturer and chief Fire Protection Equipment Supplier that provides fire retardant equipments that are completely safe and secure for use at the time of the fire. Sea max fire is topmost in fire safety equipment suppliers who also provide installation and servicing of fire fighting equipment.
Our Fire Protection Equipment
We have a list of our fire protection equipment which is manufactured by us and we are a contractor of fire safety system in which we provide designing and installation of fire fighting equipment.
Fire extinguisher is a stored pressure can which contains a fire suppressing agent which is used to suppress fire. The fire extinguishers control A, B, C, D, E and K types of fire.
The Fire Alarm and detectors are use a fire indicator which provides information of fire that occurred and the location of the fire accident which will help for primary evacuation and to control fire.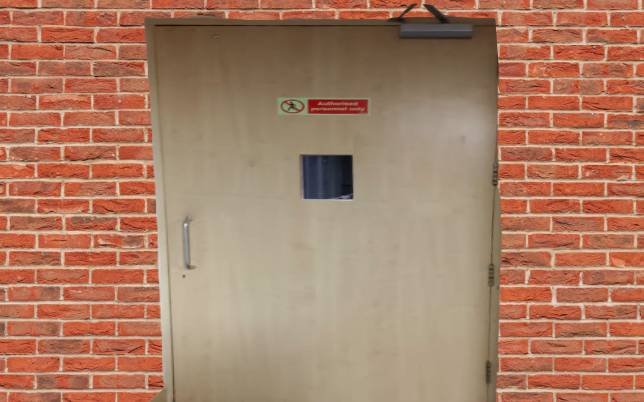 A Fire Door is installed on all emergency exit points of the building which stops fire from spreading and provides safe evacuation for people in the premises. Our fire doors are completely fireproof which provides valuable performance to stop fire.
Fire escape plan is designed and constructed as per the designed areas of the building in which emergency exit routes are marked from your location which is used as an emergency exit route map that shows the exit route also the time of power failure.
Safety sign boards is used as an indicator of any information, precaution and area details. safety sign boards are available as per your customization and in variable sizes. The sign boards are basically of 2 types which are glow and non-glow.
The fire fighting equipment are of different types which are use to control fire which are fire Hose, fire Hydrants, fire Sprinklers, fire Panels, fire Pumps, fire Safety Wear, fire valves and risers.