We are a leading fire proofing contractor in which we also provides fire retardant services for fire safety. Fire proofing provides insulation of fire which controls fire in industries, now a days  fire is the most dangerous element which destroys human life, goods, environment, economy and many more things. Sea max fire engineering works provide fireproofing for commercial buildings, factories, steel structures, wood, theaters, cable trays, concrete, steel structure, construction, refinery, hospital, oil and gas industry.
Fireproofing is a complicated process in which covers all the points in an area to catch fire. There are different techniques for fireproofing according to structures such as fire retardant paint, fire proof cable, fire proof cloth, fire fighting equipment, fire suppression system, fire fighting system, water mist system, fire extinguishers, fire doors and many more fire safety system.
We Provide fire proofing across all over INDIA in different states which are Delhi, Noida, Mumbai, Faridabad, Gurugram, Ghaziabad, Bahadurgarh, Sonipat, Panipat, Rajasthan, Uttar Pradesh, Punjab, Haryana and Chandigarh for different sectors.
Our Fireproofing Equipments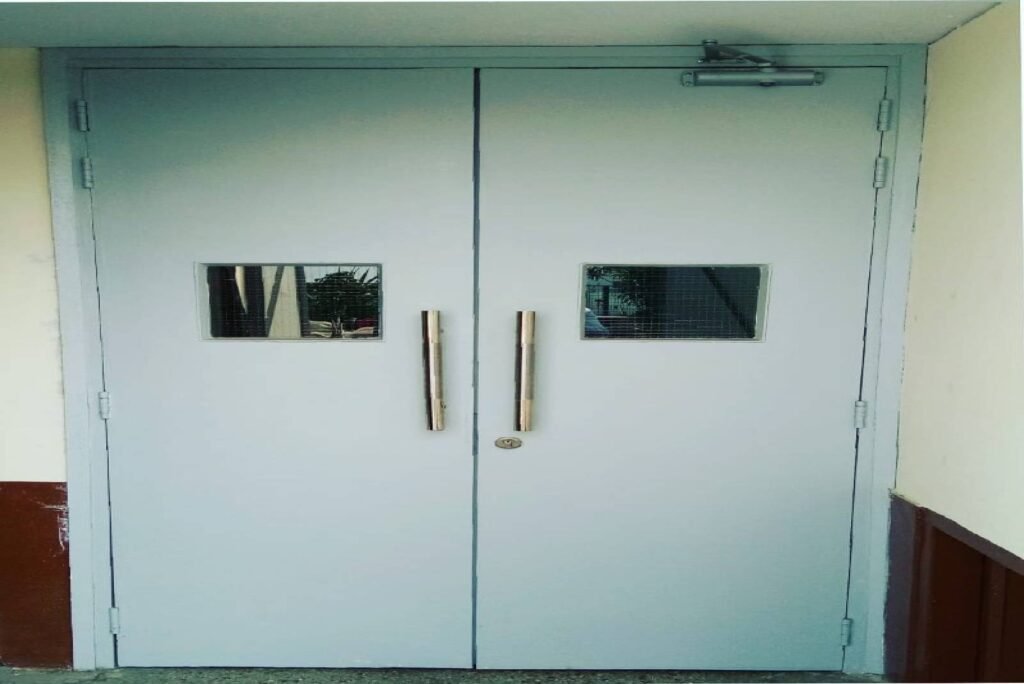 The Fire doors are completely fire proof which are insulated and coated with fire retardant material.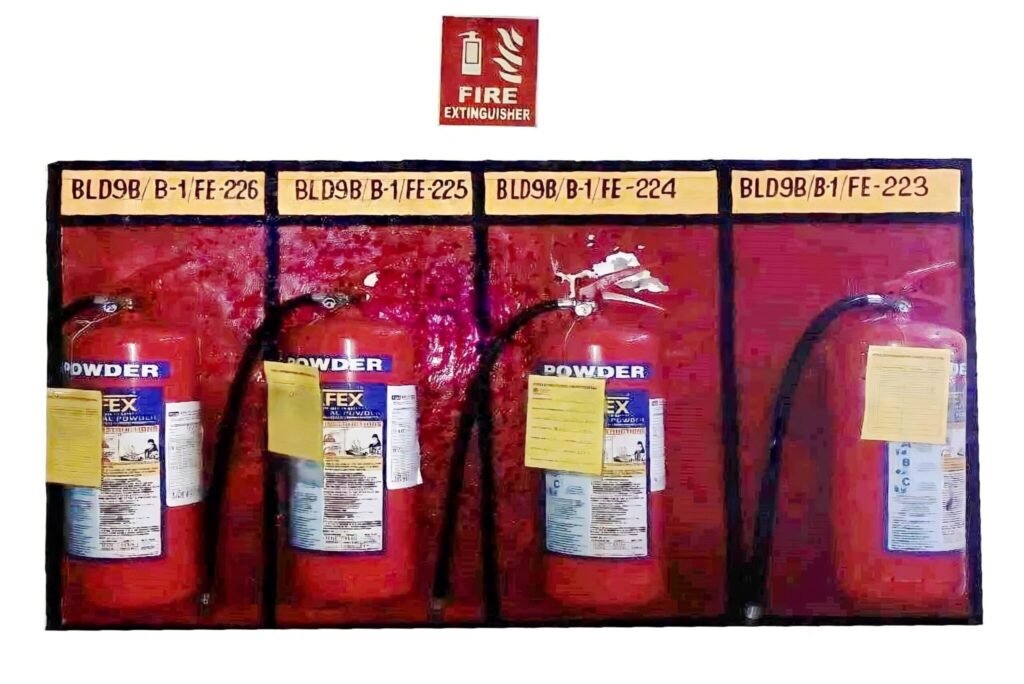 A Fire extinguisher is an independent fire safety equipment which is use for extinguishing the fire.
Fire Protection Equipments
Fire Protection equipments are available in different varieties which have different functioning system to control fire.