Fire sprinkler system Installation in Noida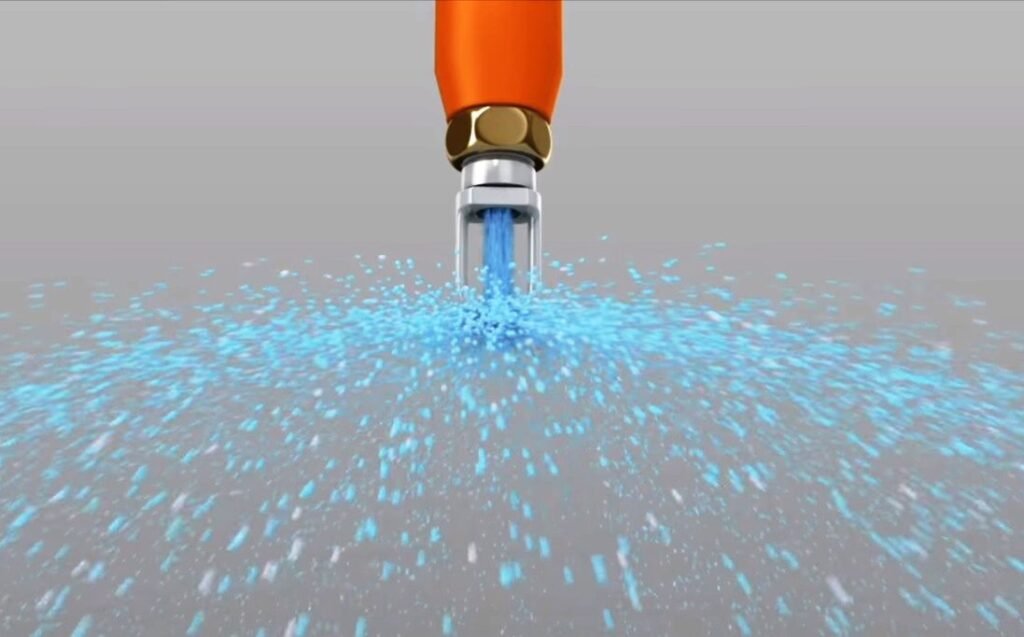 Automatic fire sprinkler system is a part of fire fighting system in which installation of fire sprinkler system take place. Fire sprinkler system control fire in building. The Fire sprinkler system is especially designed in which pipe line is compressed with water and air.
This Fire sprinkler system has potential to control all type of fire. In fire sprinkler system the sprinkler heads are temperature sensitive which holds back water pressure .When temperature reaches at particular point the sprinkler glass breaks. Then sprinkler start water flow which cover cover the area around 4 ft and fire sprinkler extinguishes fire with less than 9 seconds.