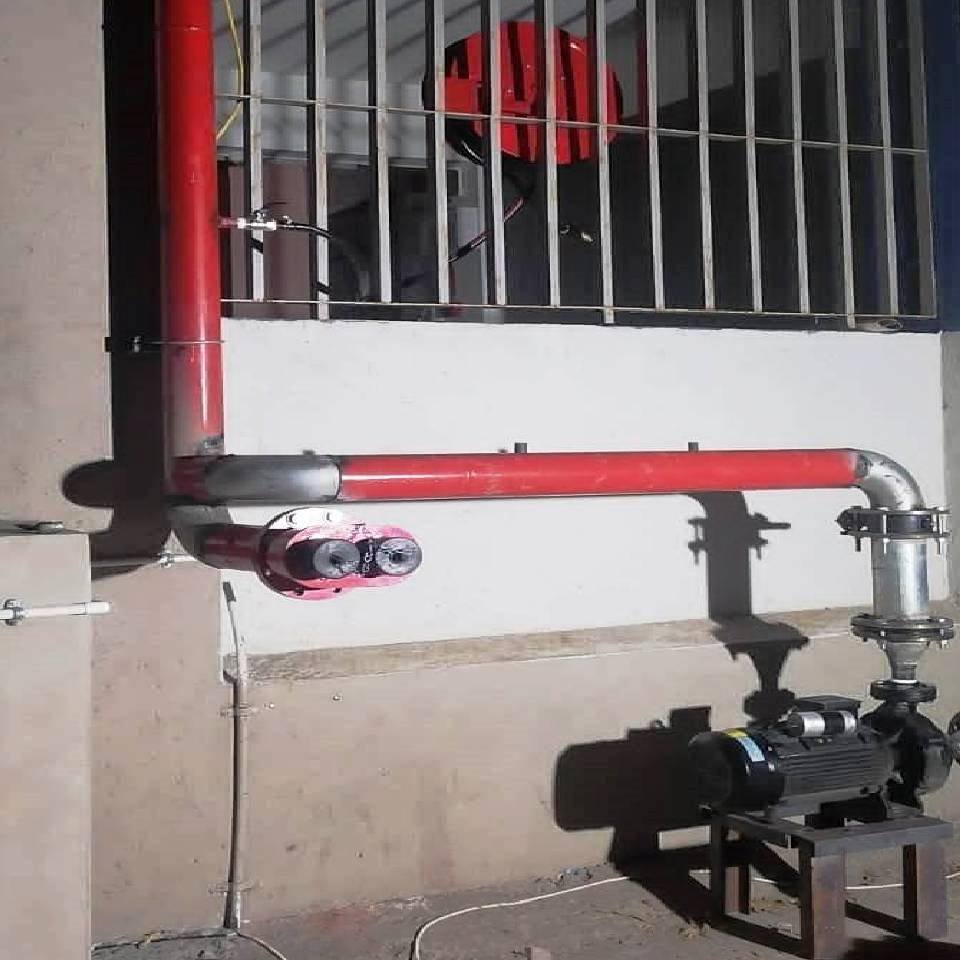 Fire Protection System Contractor In Lucknow
Sea Max Fire Engineering Works is a fire protection system contractor that provides complete fire safety services in Lucknow. Our company provides Installation and commissioning of fire fighting equipment. We provide contract services for fire safety projects which consist of automatic tube suppression system, fire sprinkler system, suppression system, fire alarm system, fire hydrant system. 
We are a Manufacturer Of Fire fighting equipment, fire doors, fire extinguishers, and safety sign boards. Provides supplying and installation in all over Uttar Pradesh, INDIA.
Fire Extinguisher Dealers In Lucknow
We provide a wide range of fire extinguishers in all over Lucknow which consist of ABC, Co2, DCP, BC, Clean Agent, Automatic Modular, Foam, Water and trolley-mounted fire extinguishers.
Our Fire Extinguishers are the most sustainable fire extinguishers in India, which have the most effective fire suppressing agent which controls fire very effectively.