Fire safety services are of various types which are used as fire fighting systems, fire extinguishing systems, fire protection systems, fire detection systems, fire hose systems, fire hydrant systems and fire sprinkler systems.  Sea Max Fire Engineering Works provides all kinds of fire service safety which will provide fire safety in NCT of Delhi, Noida, Gurugram, Manesar, Ghaziabad, Faridabad, Kundli, Sonipat, Panipat, Bahadurgarh, Ghaziabad, and all over INDIA. Our fire safety services provide assured quality of fire safety equipment which are completely reliable.
Types of fire safety services we provide
Fire Extinguisher Refilling
We Provide fire extinguisher refilling service for ABC, CO2, Clean Agent and Foam fire extinguishers.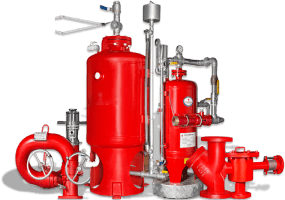 The Fire Fighting Service is a major part of the maintenance of fire fighting systems which will provide complete fire safey.
A Fire Safety Training is a fire awareness program in which we fire fighting skills which will help to keep fire safe.
Fire Safety Audit is a process that will confirm the working of the fire safety system.
In Fire Fighting Design a calculation process is taking place for the construction of a fire safety system according to plan.
Fire Extinguisher Servicing
Sea Max Fire Engineering Works are manufacturers, suppliers, dealers, wholesalers, and traders of fire extinguishers.
Fire Safety Equipment Maintenance Services
Maintenance Services of Fire Safety Equipment involves checking of each and every fire fighting equipment.
In Fire Risk Assessment we provide an assessment of the building and provide a recommendation that will reduce the risk of fire.
We are INDIA's NO.1 fire safety contractor providing complete commissioning, designing, and installation of fire fighting systems.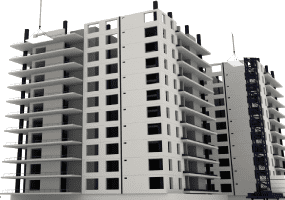 Fire Fighting Installation
Fire Fighting Consultancy Service
In Fire Fighting Consultancy Service we provide a complete specific architect and engineer team for fire safety projects.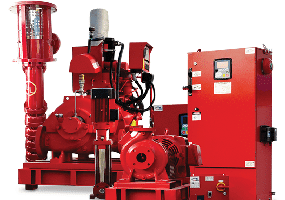 The fire security system helps to fire fighting. A fire fighting system is a part of fire security.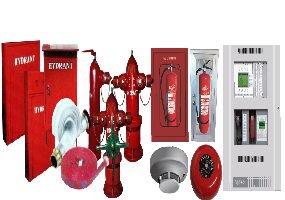 Fire Fighting Equipment is equipped with Fire Fighting System.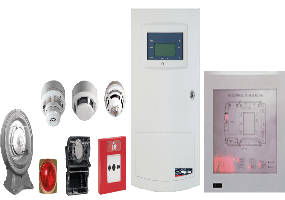 A fire alarm system is part of a fire protection system which is a combination of fire detectors and alarms.
The Fire Protection Systems are of various types which are designed and installed according to a fire load.