Fire Protection System Supplier
Sea Max Fire Engineering Works is India's most trusted fire protection system supplier in which we provide installation, designing, manufacturing, maintenance and supplying of fire fighting equipment. The fire protection system is used to control fire which consists automatic fire fighting system. We provide complete design for fire protection systems projects for all construction sites.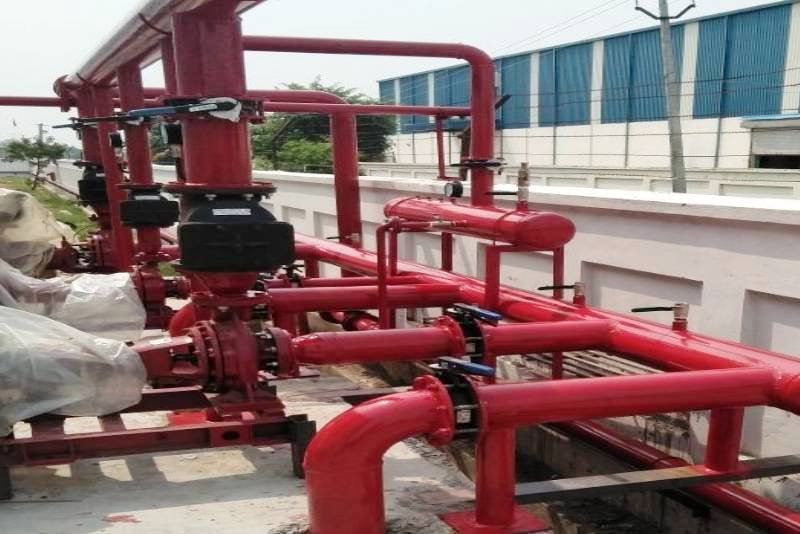 List Of Fire Protection System
Fire protection systems are of different types which are design to control fire which has own their particular function according to their fire fire protection control system.
Fire Detection
The fire detection system is the step against fire that provides information of fire spreading. Fire detection system consists of different types of detectors (Heat Detectors, Smoke Detectors, Carbon Monoxide Detectors, Multi-Sensor Detectors) which senses fire.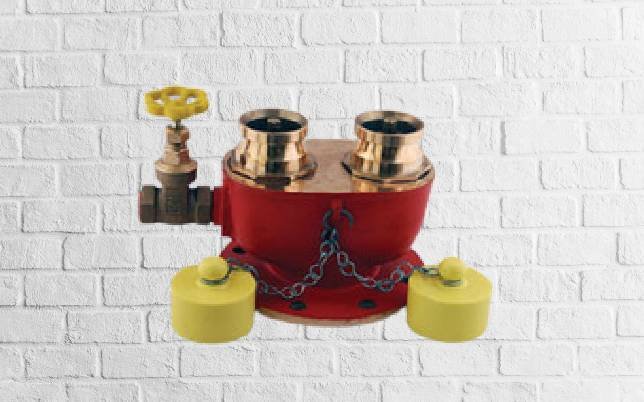 Fire Hydrant
Fire hydrant is a complete system for fire fighting which activates manually and consists of high pressurized water which aims at fire and sprays water that extinguishes or suppresses fire completely.
Fire Alarm
A fire alarm provides an emergency alert, which is basically of 2 types which are standalone (manually activated) and automatic (detects and activates atomically). Fire alarm helps to control fire and saves life and goods through fire siren.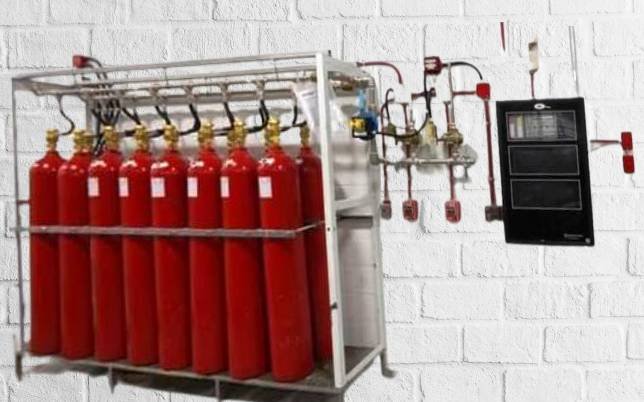 Fire Suppression
Fire suppression system is an independent automatic fire fighting system which consists fire extinguishers bank, control panel and nozzle spray system. The fire suppression systems contains different fire suppression agents and different designing.
Fire Hose
Fire Hose reel system is an interconnected pipe line system which consist water tank and water pump system. The fire hose consists flexible pipe through which we can take flexible hose near fire and high water hose nozzle suppresses fire.
Fire Sprinkler
Fire sprinkler system control all types of fire and prevents it from spreading. In a fire sprinkler system, fire sprinklers are interconnected through high pressurized water pipeline which sprinkles water through sprinkler nozzle at the time of fire.