Fire Extinguisher Refilling In Bawana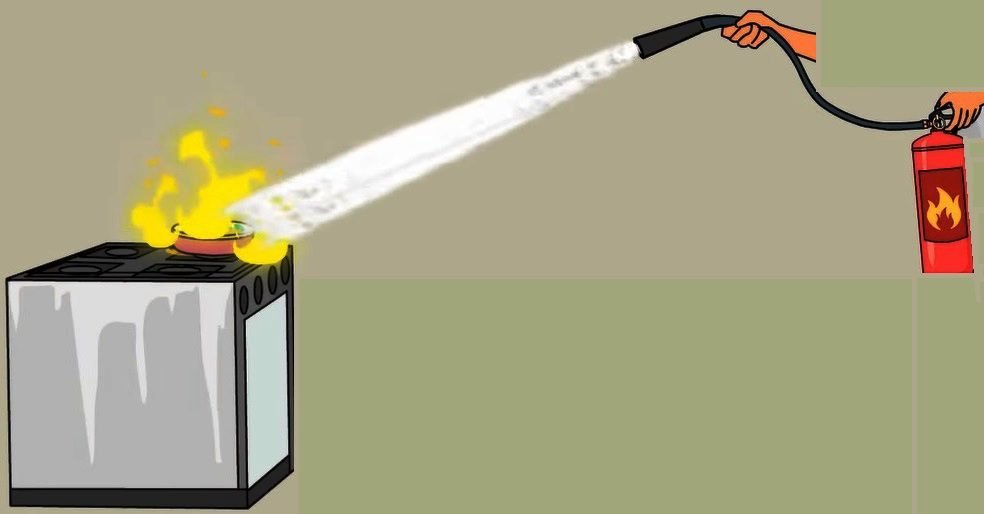 Fire extinguishers are of different types which helps to control fire through fire suppression agent. Sea max fire engineering works provides refilling of all types of fire extinguishers in bawana and industrial area.
Sea max fire are the largest manufacturer of fire extinguisher in Bawana which provides you complete security against fire that suppressed fire with in seconds and perform very well. The fire extinguishers are part of fire protection equipment which always make us prepare against fire. Our Fire extinguisher provides good range which helps helps to control with long range.
Types of fire extinguisher refiled  by us in bawana industrial area-:
ABC fire Extinguisher
Co2 Fire Extinguisher
Clean Agent Fire Extinguisher
Automatic fire Extinguisher
Modular fire extinguisher
K- Guard Fire Extinguisher(For Kitchen fire)
Foam Fire extinguisher
DCP fire extinguisher
Water Mist Fire Extinguisher
Wet Chemical Fire Extinguisher
Applications of fire extinguisher
School
Colleges
Factories
Wear house
Residential properties
Hospital
Building
Data Center
Server room
wood, coal, textiles, fabrics, cardboard and paper.
Offices
Sea Max Fire Engineering Works provides refilling of fire extinguishers in different are of bawana such as bawana road, bawana sector 1, bawana sector 2, bawana sector 3, bawana sector 4, bawana sector 5, bawana industrial area, bawana sector 5 samosa chowk, bawana sector 5 industrial area, bawana sector 3 industrial area, dsiidc bawana industrial area, Sector 2 Bawana Industries Area, Delhi is 110039